Changzhou military division leads the research of tianhe aviation
On August 31, changzhou and the commissar Wang Guliang, director of the political essence of zones of mobilization xiang-rong zhou, Kang Zhiyuan, staff kevinbales line to jiangsu tianyu airline flight test base of special investigation, changzhou tianning district Gu Chao accompanied, head of the related research.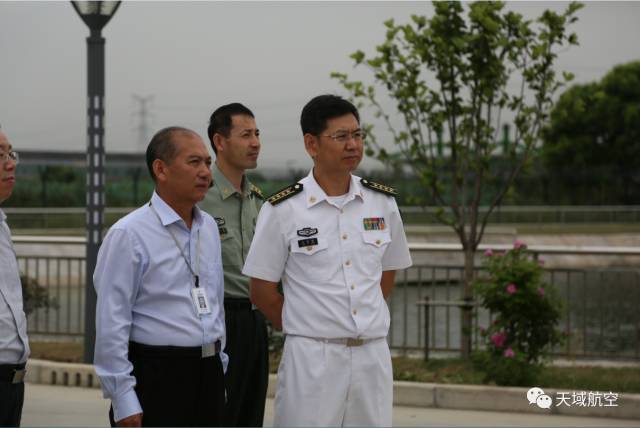 Commissar Wang Guliang field over the horizon line of aviation flight test base, tianyu aviation chapter, chairman of the morning to test base and unmanned aerial vehicle (uav) model of the company, advantages and technical features in detail, and accompanied by the leadership to see the horizon aviation agricultural plant protection, counter-terrorism and fire the demonstration of the plane. Wang jia liang, a political committee member, expressed his affirmation of the drone flight demonstration, and encouraged jiangsu tianhe aviation technology group to continue to strengthen research and development and continuous innovation to continue to contribute to the society.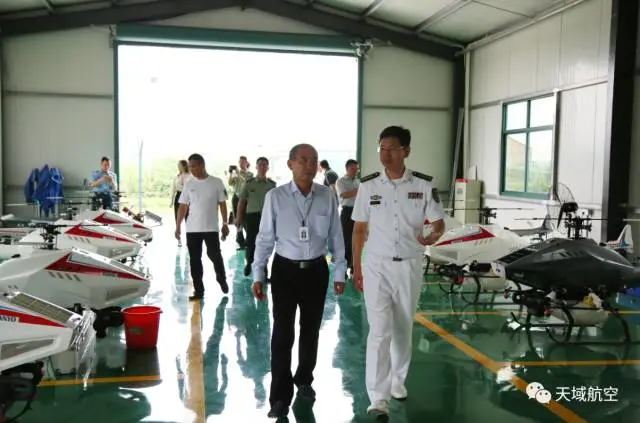 Tianyu air flight test base is the sky aviation technology group company, covers an area of 200 mu, the project has been completed, the project contains jiangsu tianyu ning of agricultural science and technology development co., ltd. and jiangsu tianyu voice of international culture development co., LTD. The official operation of the test flight base is the research and development of unmanned aerial helicopter, ensuring that the uav technology is mature and successfully marketed, providing a strong guarantee!